Restaurant BORGO Agnese
~ WE HAVE BEEN HERE FOR YOU SINCE 2008 ~


The restaurant focuses on Mediterranean cuisine with the main emphasis on the freshness of the ingredients served, using seasonal foods and products, often of our own domestic production.

The simplicity and sophistication of the dishes, which highlight their unique flavours, have been experienced by countless guests since the restaurant opened. Whether more or less famous and distinguished, the most important thing for us is and will continue to be that you, too, enjoy gourmet delicacies in peace while enjoying our care as much as you would while relaxing or on holiday anywhere in the world.

The team of BORGO Agnese restaurant led by Mr. Michal Prachař looks forward to your visit.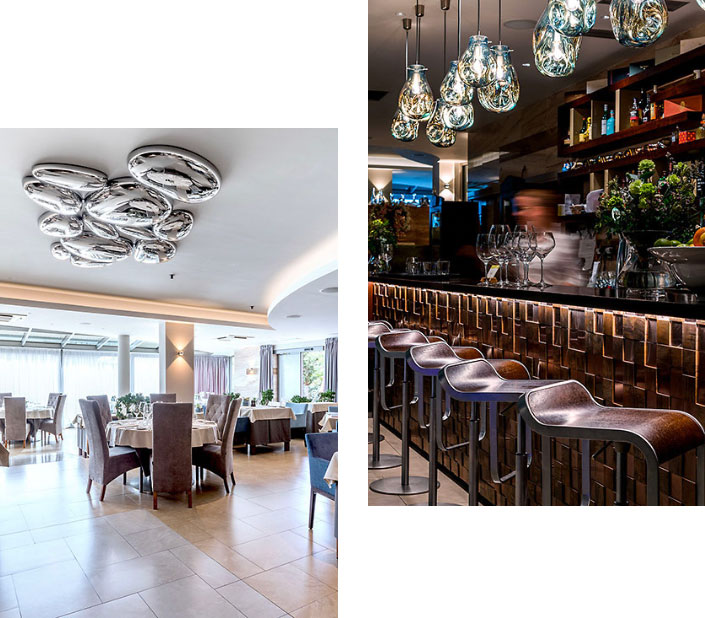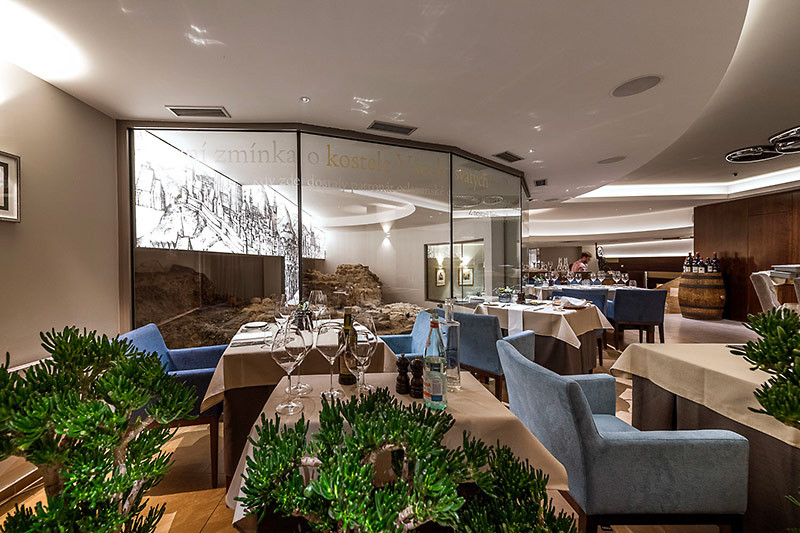 History of the location
The new building in which the restaurant is located stands at a site where the early history of Brno began with the settlement of Slavs sometime in the first millennium. All Saints Church was located at the site, known in the 13th century as Rope Hill. The first mention of the church dates to 1260, when town burgher Rudolf donated it to the Oslavany Cistercians. The order held the right of patronage until 1532, at which point ownership of the church was assumed by the city. The church was destroyed during the Swedish siege of Brno in 1645. On display in the restaurant is part of the Gothic chancel from the 13th century, a listed landmark in the city of Brno. The Bruno Antiqua – Staré Brno settlement was founded at the base of Špilberk Hill at the beginning of the 13th century. The name of the city is derived from the Old Slavic term brn or brnje, meaning mud or swamp. Hence, the city is probably named after the muddy banks of the River Svratka.
People in Borgo Agnese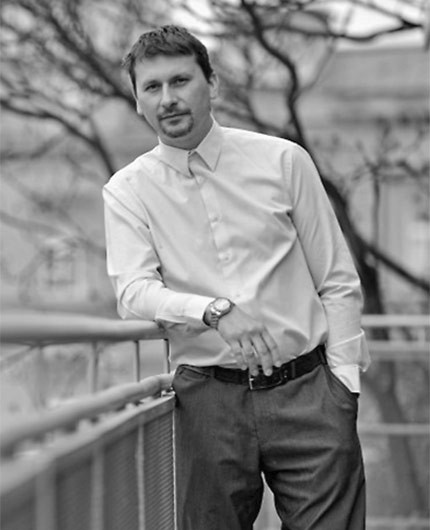 David Prachař
Chef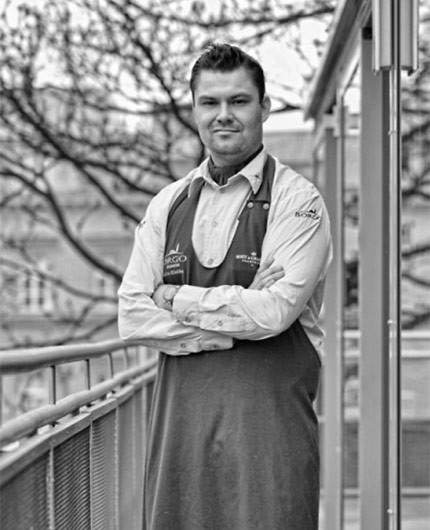 Radim Klečka
Head Sommelier / Restaurant manager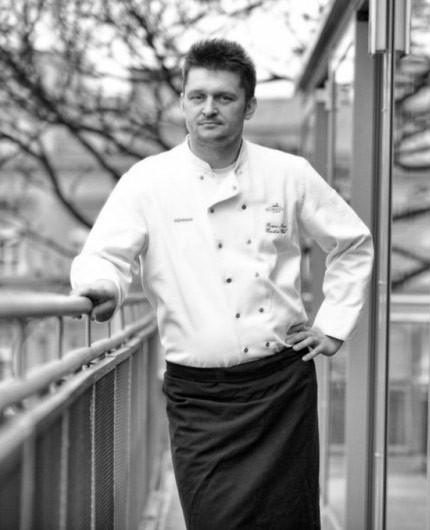 Roman Němec
Chef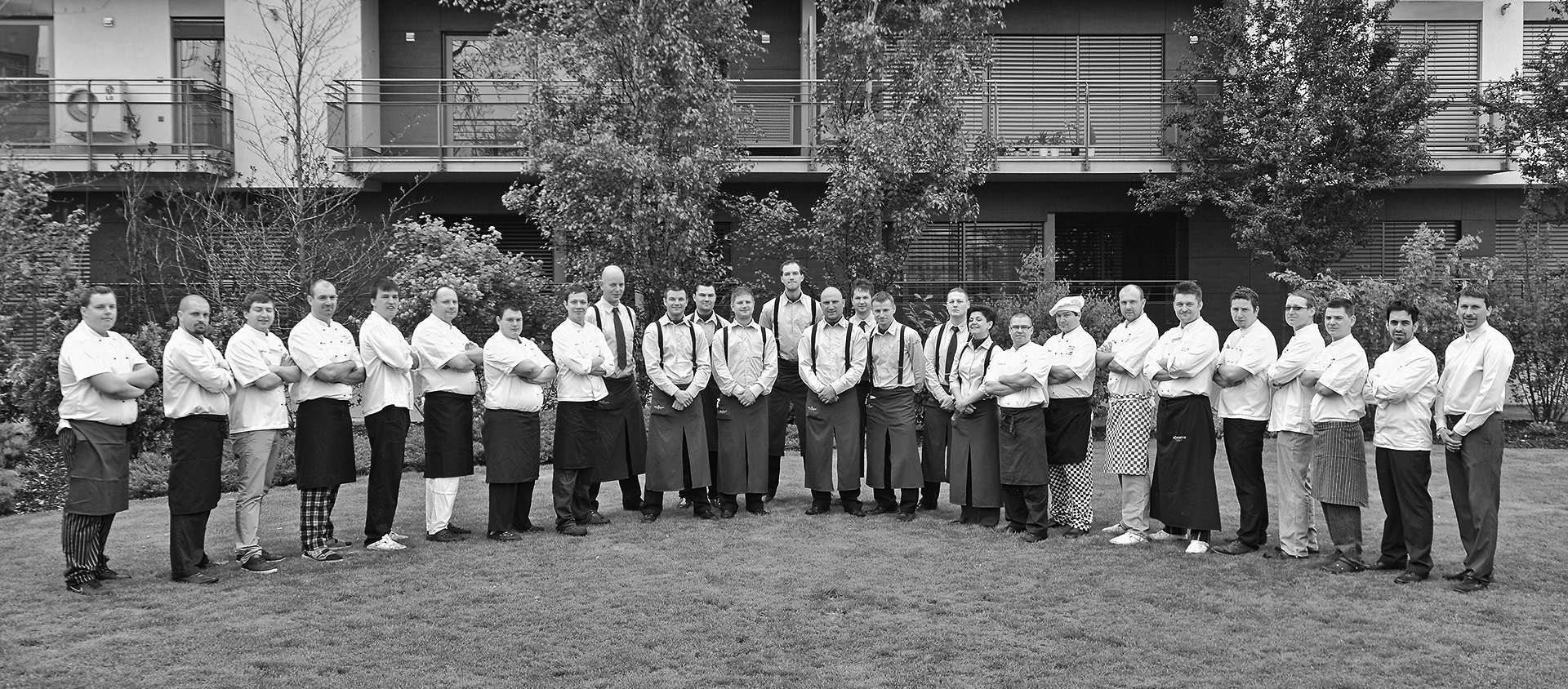 BORGO AGNESE restaurant team
They wrote about us
Greetings from Mlada Boleslav.

On behalf of ŠKODA AUTO, I would like to thank you for all the catering on 9 June 2015 during the all-day strategic board meeting at Sonberk.

The food was absolutely exceptional - I would like to emphasize - UNIQUE - PERFECT selection, brilliant help right from the beginning - from the MENU set-up.
I really appreciate the helpfulness and quick assistance during unplanned changes in the program (I can think of e.g.: earlier start of dinner, help with beer that the gentlemen hastily ordered, change of dessert etc...)
Everything was beautifully resolved - always very quickly!!!!

Personally, I think that the event will be repeated - the gentlemen were completely satisfied - the food at Sonberk was still talked about the next day.
Thank you so much for EVERYTHING.
Please - MOST IMPORTANTLY - pass on my thanks to all the waiters - the event was very busy and they managed everything perfectly.
They have my great admiration, my personal big THANK YOU

Have a wonderful rest of the day

Ing. Renata Schmögnerová
GG - General Secretariat of the Board of Directors / Generalsekretariat des Vorstands